No Downloads. No Setup. No Installation Required.
Create an account and be up and running in minutes.
Select the SetSeed CG version you'd like to install. It's already pre-configured for quick, painless, best-practice installation.
Pick a cloud provider, and you're ready to go. No hardware or server configuration required.
You can test in the cloud in real time, and deploy to production with a few clicks.
Reliability, Backups and Redundancy
Your SetSeed installation is automatically monitored 24 hours a day, 7 days a week. All day. Everyday.
If your site ever becomes unresponsive, it's restored it automatically, to the same cloud, or another cloud entirely. That means better uptime performance than any other single or shared hosting platform.
Backups run daily, hourly, or on-demand. Your backup is stored in the cloud, with fail-over and redundancy, so you're never without access to mission-critical data.
Efficient, Cost-effective and Affordable
Pricing is simple, straightforward and affordable. You determine the cost when you select your server resources. You pay monthly for the server (just like other hosting services). You then just need a single SetSeed CG Subscription to cover all your servers.
Deploy the environments you need – and only pay for what you use. Spin up a dev or test environment and shut it down when it's not in use. We'll save your backups and you'll save money.
Set up and run multiple sites on a single server. SetSeed CG lets you deploy multiple-sites from a single installation - you're only limited by the resources you allocate to your server. So go ahead, pack the server.
Monitoring and Management
Once your SetSeed CG installations are up and running, our application lifecycle management and monitoring tools help you make sure they stay that way.
Enjoy point-and-click access to application monitoring and backups, one-click version upgrades, SSH and FTP server access, resource scaling, a browser-based terminal window, status logs and more, all from the easy-to-use management console.
Easily upgrade, backup, clone, and restore with a few clicks, and seamlessly upgrade to new versions of SetSeed as soon as they are released. And remember, because SetSeed CG powers all your sites from a single installation, you only need to do this once and all your sites will be on the latest version!
It's a powerful combination of development efficiency and cost savings.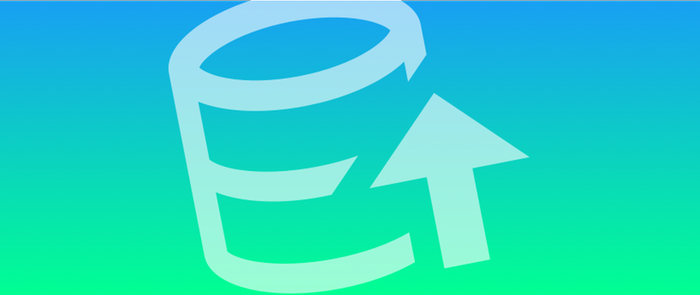 Flexibility, Choice and Control
Choose from the best leading cloud providers, including Rackspace, Amazon Web Services, VPS.net, HP and more.
Choose the cloud provider and datacenter that best meet your performance and scalability needs, and change at any time, for any reason.
Your installation is completely portable from cloud-to-cloud, so you are never locked-in to a single cloud provider or an expensive support contract.
You can quickly add capacity or move to another cloud, and you're automatically protected from extended downtime and service outages.
Need to leave? No problem! Simply move your installation to a server of your choosing.